"They were able to conceptualize a bedroom, office and dressing room design we would never have come up with on our own. We couldn't have been happier with the finished results." - Paul Hanan
we tailor the Design & Budget to your needs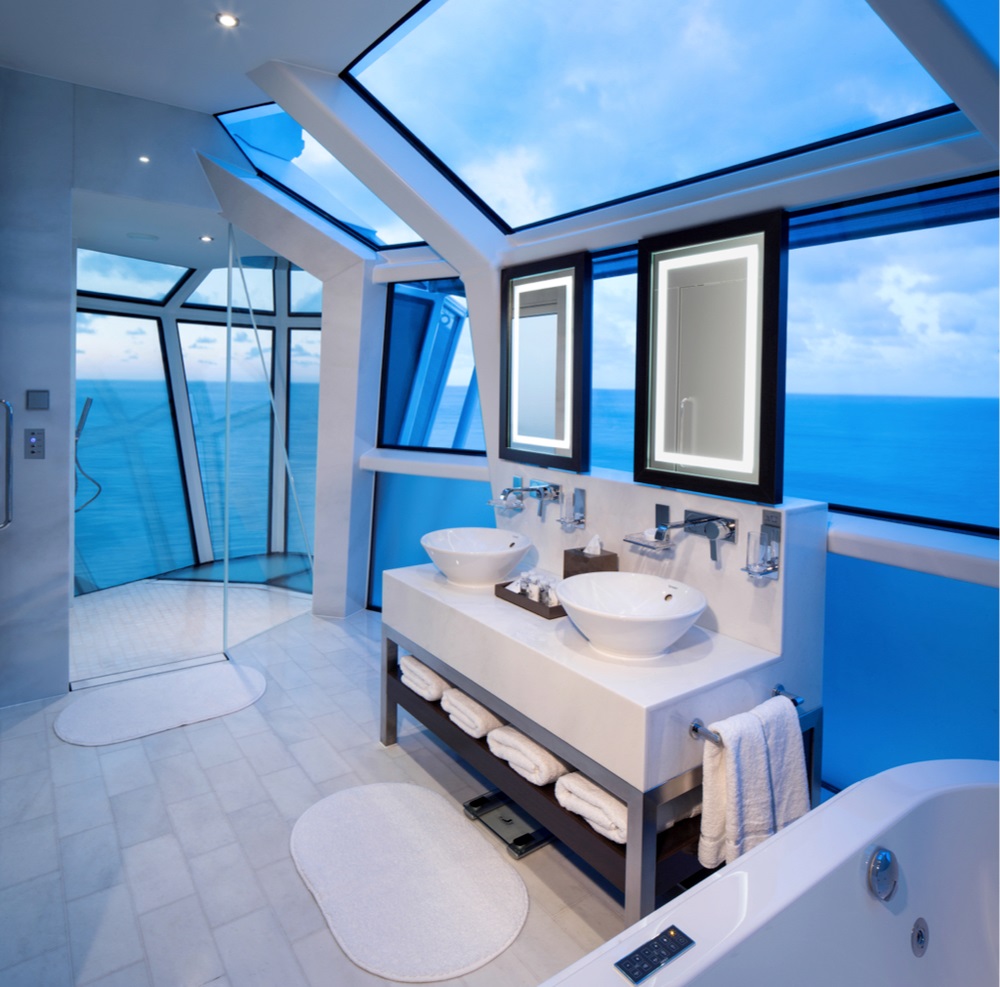 The Design Deck will show you what your home can look like, tell you how much it could cost & how much you could make if you're looking to flip. See example here.
The Program Package will tell you how much you're spending, what you're getting & when it will be there.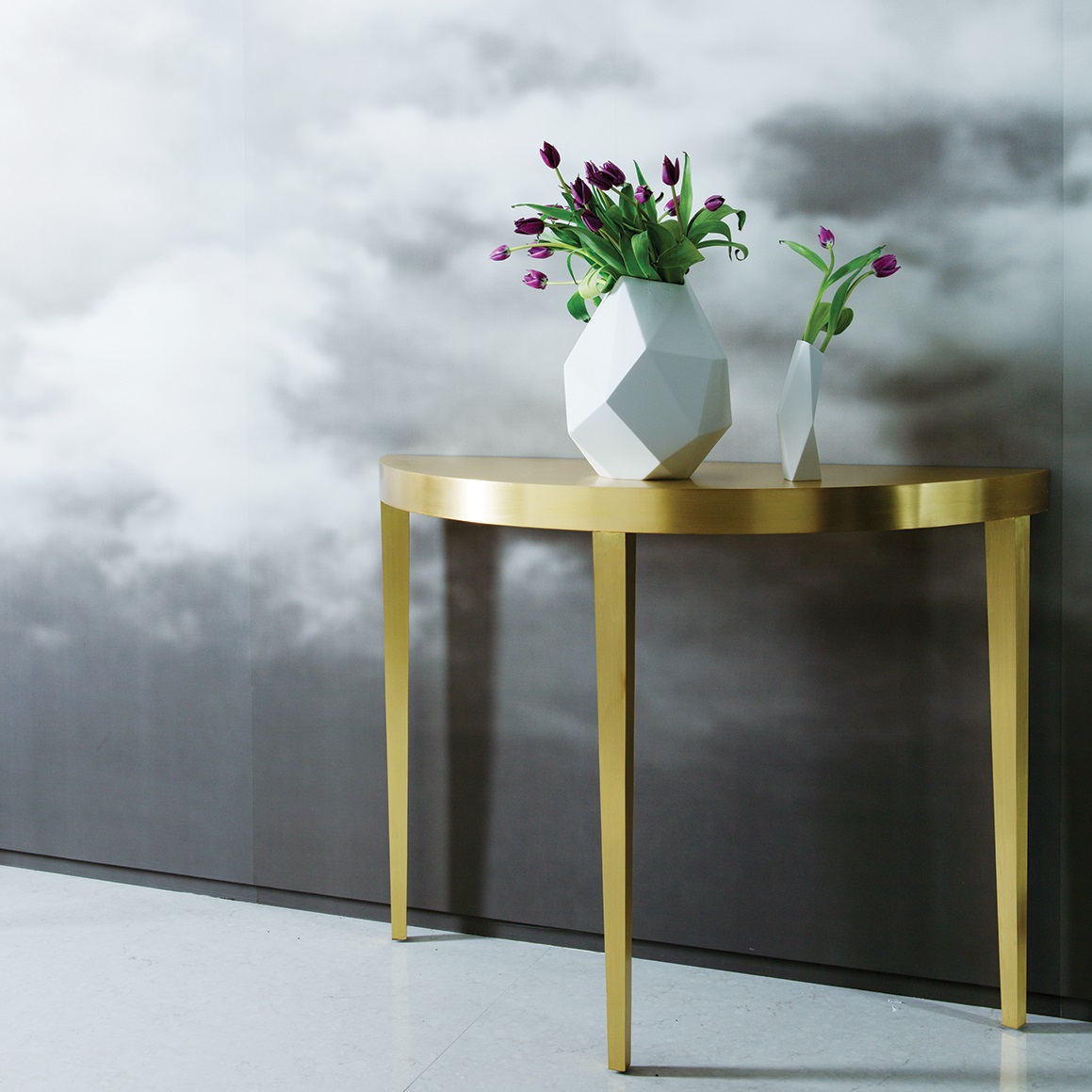 The Manage Portfolio is a detailed instruction manual for your renovation & the guidance to see it completed.