"I was chained to my desk, working IN my business & not ON my business." - Philip
expand your services, gain exposure, make more money per project.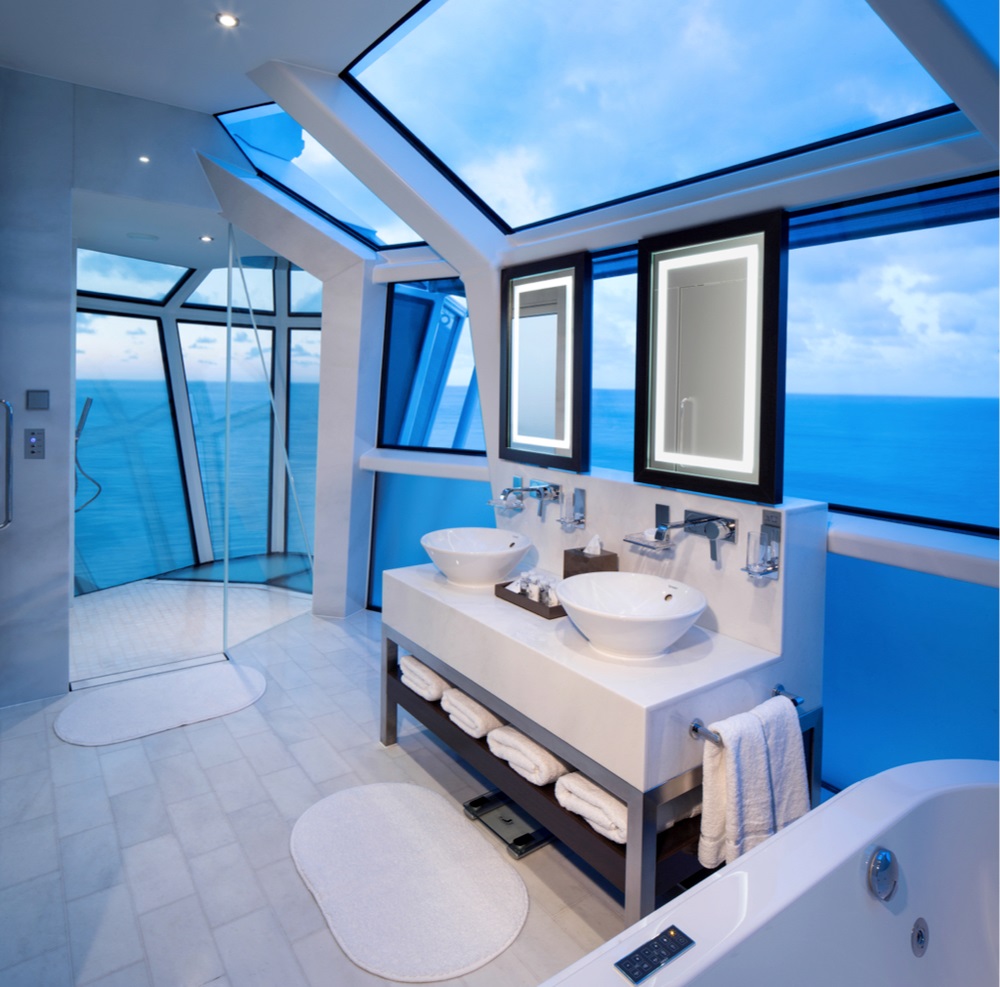 Design is fun. Preparing the presentation isn't. We'll help you streamline your processes.
Schedules got you down? Let's develop a signature solution tailored for your business.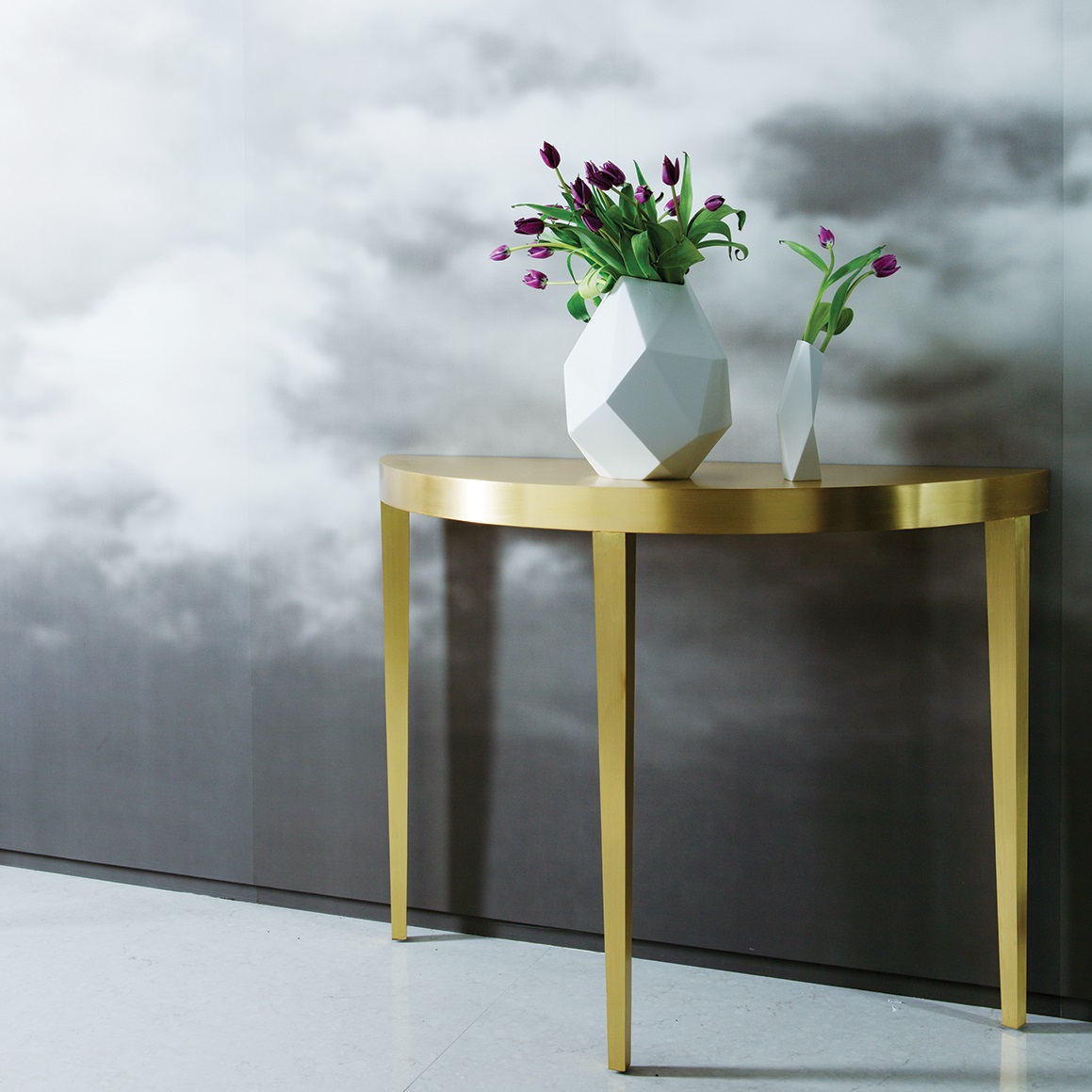 Getting unchained from your desk is easier than you think. We have some tricks up our sleeves.